Deal Of The Week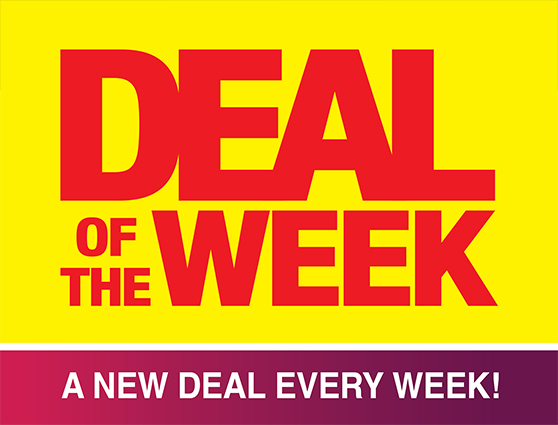 Save more with our Deal of the Week ...
Deal of the Week
Print 48 has launched a Deal of the Week Campaign. Here, one product will be offered at a heavily discounted price for a period of 1 week starting at 12am every Monday morning. This gives an opportunity to our customers to purchase one or more deals. There is no limit on the number of deals a customer can buy. The best feature of this campaign is that you can purchase a deal at a cheap price but you don't have to send a print job for that deal straight away. In fact, there is no time expiry date for the deal. This flexibility allows our customers to save money on their print and marketing projects.
Register online to receive Deal of the Week as soon as it is launched every week.
For more information, contact our Sales Team on 1300 206 008.
---
Leave a comment